ABOUT US
---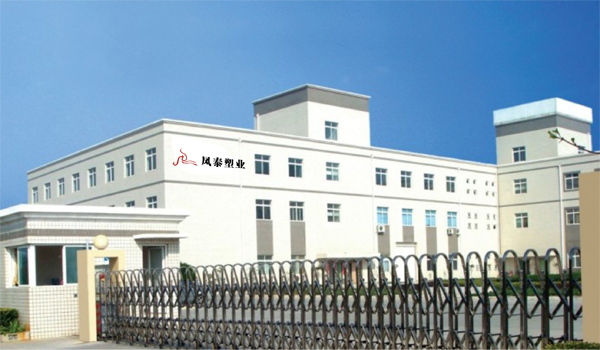 YIWU FH Plastics Co.,Ltd is a leading manufacturer that focuses in designing and manufacturing of high end and top quality crystal transparent acrylic containers for cosmetic / skin care / perfumery  products. FH packaging concentrate on solving packaging issues and fulfilling customers'  needs with innovation and flexibility. We are specialized in designing、producing、mold-manufacturing、plastic blowing、hot stamping、automatic UV ink screen painting、ultra-sonic welding and electroplating、UV vacuum coating, frosting,  etc. We can also produce lids for glass bottles or perfume packages.

The manufactory is located in the middle of ZHEJIANG Province YIWU   which is famous nationally and internationally for its plastic industry and  commodity trade.  It takes approximately two hours from SHANGHAI and HANGZHOU.

FH packaging develops with perfect product quality and service. Our products are imported by many countries from Southeast Asia, Europe, America, and we enjoyed a rapid growth in sales in the emerging markets.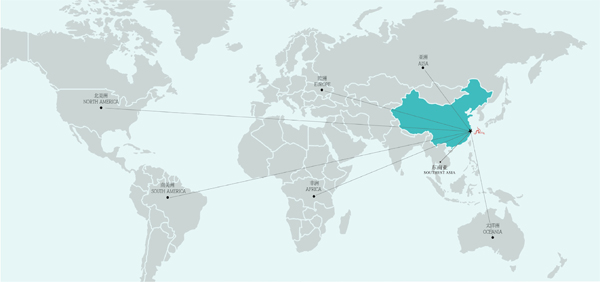 Creditability sets a man out, as well sets an organization to ever-lasting prosperity. In the face of fierce market competition, combined with technological revolution and the information explosion, creditability has increasingly become an intrinsic factor in the repaid development of enterprise. We insist on operating in good faith, and cast on the reputation for quality brands; and we hold to keep our promise to pay back the community to enhance the corporate image; to impress clients with sincerity, gain trust from customers in order to be success in the market.

The advanced production equipments, scientific production artworks, strict quality control and supply-chain supervision system together ensured the quality of FH products a leading position among the competitors. All varieties of our products qualifies the nation quality, safety and health standard.
The Customer-Oriented Management Standard

A business would not grow without the support of markets. In the big-data era, we maintain a highly efficient and fast responding management team, which will be the best helper on your way of rapid development. We will integrate resources and be complementary supporters. We will also consider the customer's need first. Making the customized products in the cosmetics market.